Royal Tulip
Warsaw Apartments
Nowa kategoria w branży hospitality: hybryda luksusowego domu i biura
Komfort, który zapewniamy naszym Gościom
Biznesowe i rozrywkowe centrum Warszawy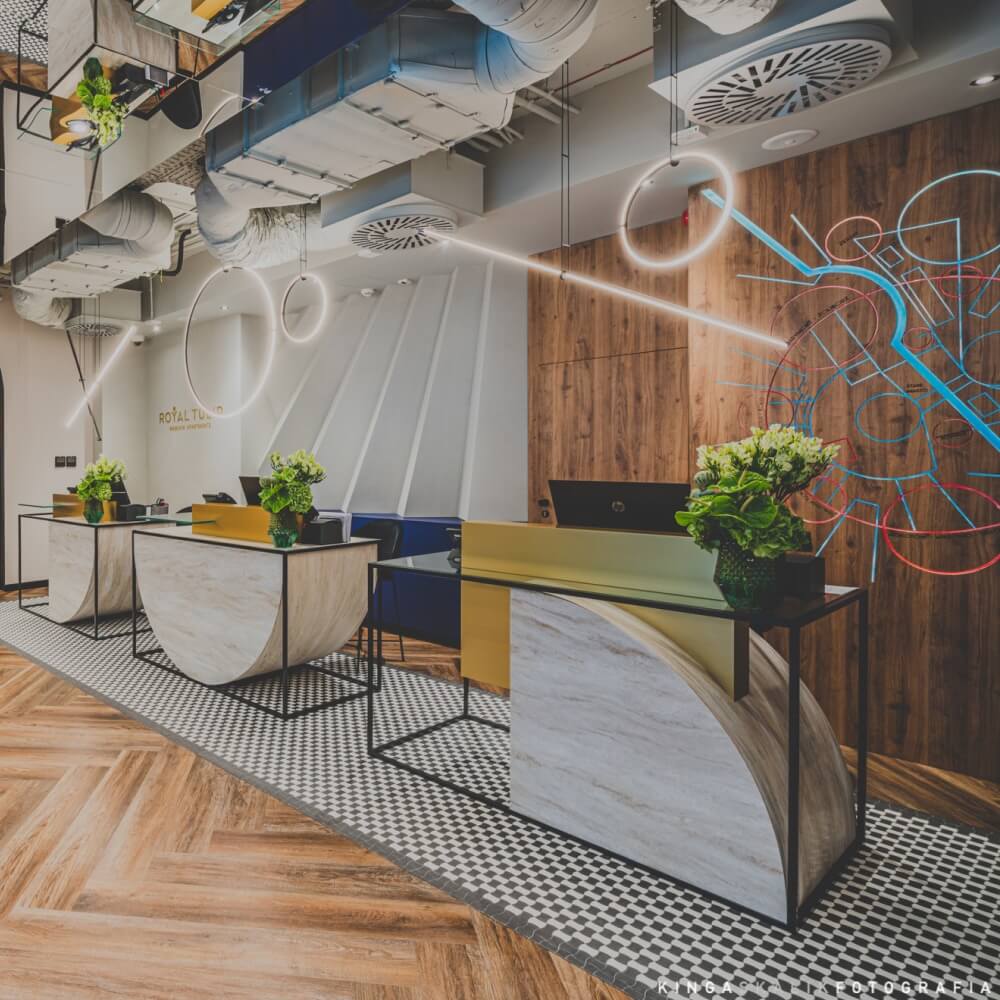 Otwarty w maju 2022 roku Royal Tulip Warsaw Apartments to nowoczesny aparthotel, zlokalizowany w biznesowym i rozrywkowym centrum Warszawy. Stworzyliśmy nową kategorię w branży hospitality: hybrydę luksusowego domu i biura. Royal Tulip Warsaw Apartments to miejsce, w którym nasi Goście mogą szybko zadomowić się w mieście, dołączyć do inspirujących rozmów i nawiązać kontakt z sąsiadami i mieszkańcami.
Skontaktuj się z nami. Nasz profesjonalny zespół odpowie na wszystkie Twoje pytania dotyczące pobytu w naszym obiekcie.
Restauracja MOZAIKA odpowiada na pytanie, czym jest nowoczesna, warszawska sztuka kulinarna.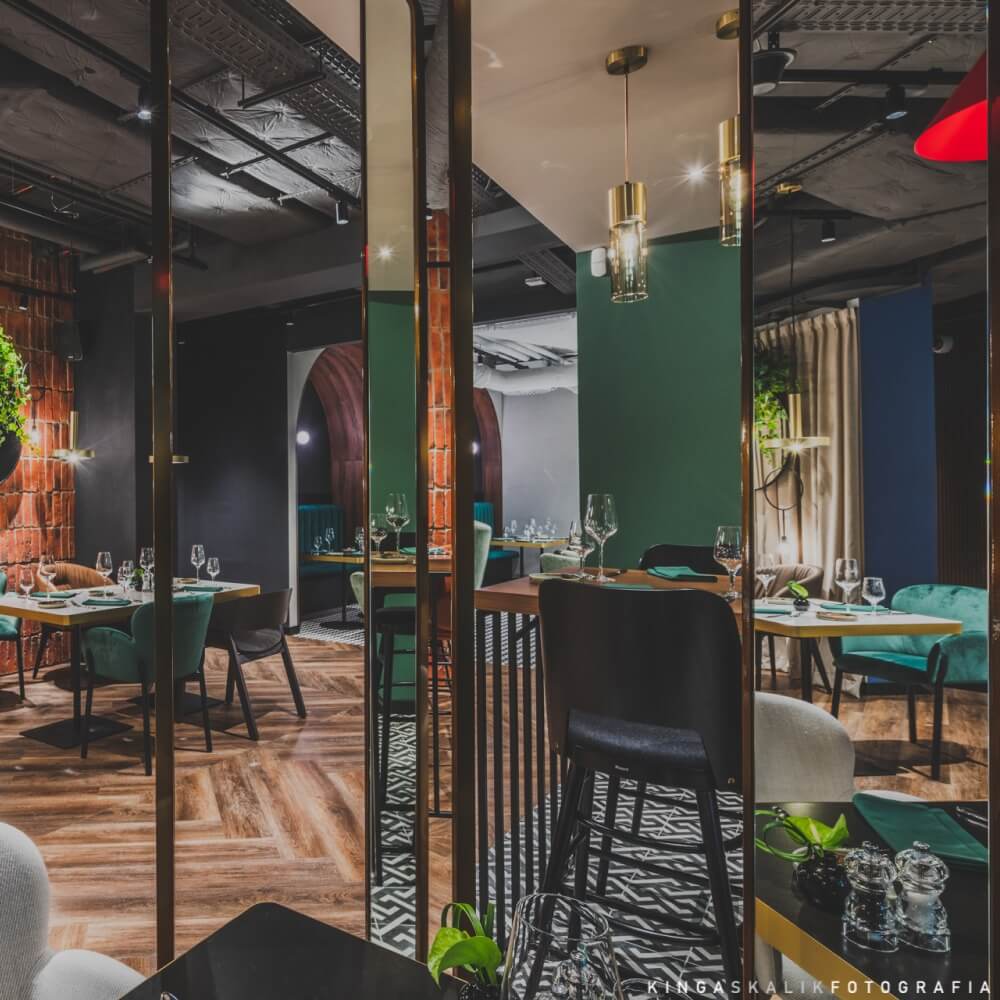 Zorganizujemy dla Państwa firmy przyjęcie biznesowe klasy premium oraz zapewnimy nocleg dla Państwa gości. Zapraszamy do kontaktu.
Zobacz, co się dzieje w naszych Apartamentach
Nasza oferta to 312 apartamenty o 5 gwiazdkowym standardzie w centrum Warszawy. Kompleksowo wyposażone, każdy z pokoi posiada również aneks kuchenny.